Singing Rooster has delivered #Haitiancoffee to the North Pole (true story). These fun Santa facts will make you smile (another true story). We celebrate a generous man known as Santa Claus — Tonton Nwèl in Creole (Uncle Christmas!)
We're having fun with little known facts about Santa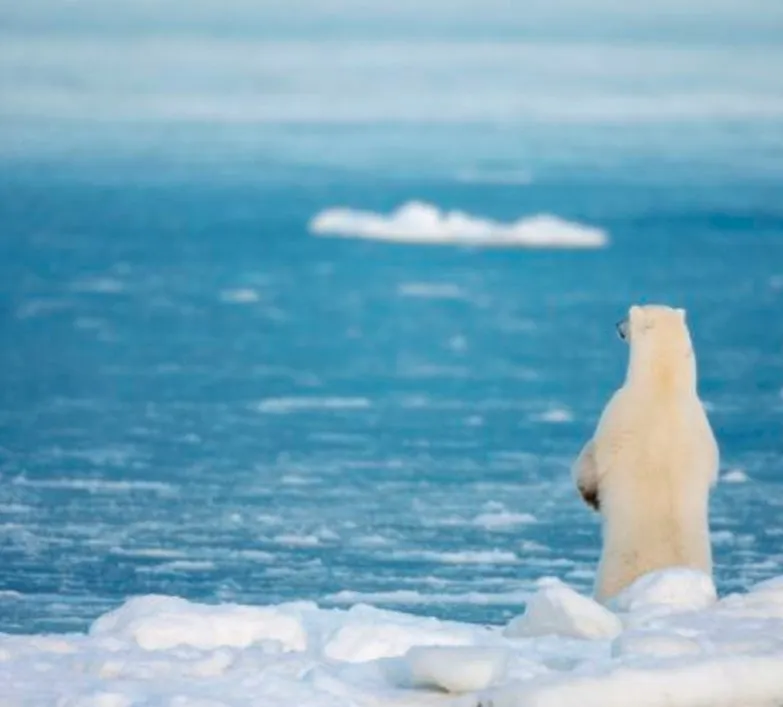 St. Nicholas was born to wealthy Greek parents in Turkey.  He lived most of his life as a bishop, born in 270 AD and died at age 73.
Initially buried in Turkey, his remains were stolen around 1087 by Italian merchants then rescued several hundred years later by a distant Irish relative to be buried in Ireland.
According to legend, Tonton Nwèl brought back to life three children killed by a malicious butcher (who killed them to be cured and sold as ham!)  Just another reason for meatless Mondays.
Many legends detail how St. Nicholas helped three poor girls by throwing purses of money through their window (the genesis of Santa Claus coming down chimneys to deliver presents?).
He was known for giving anonymous gifts to the poor, especially for placing coins in the shoes of people who left them out for him (thus, giving birth to the of hanging of stockings by the chimney?).   Stock up on Haitian chocolate bars for the kiddies!


Many western countries give children gifts today (not on Christmas Day).  Let's all give a Haitian coffee subscription to our favorite person today!
Many Eastern Christian countries observe this celebration on December 19th.
According to research on his bones in 2005, Tonton Nwèl was five feet tall and had a broken nose.
St Nicholas is the patron saint of sailors, merchants, archers, thieves, children, pawnbrokers, and Walmart.
Singing Rooster has actually shipped #Haitiancoffee and #haitianchocolate to the North Pole (small town in Alaska).
Celebrate the generosity of St. Nick by drinking Haitian coffee and eating Haitian chocolate. By doing so, you're directly supporting small producer farmers because #yourcupmatters.
#stnicholasday #haitiancoffee #haitianchocolate #northpole #santaclausefacts